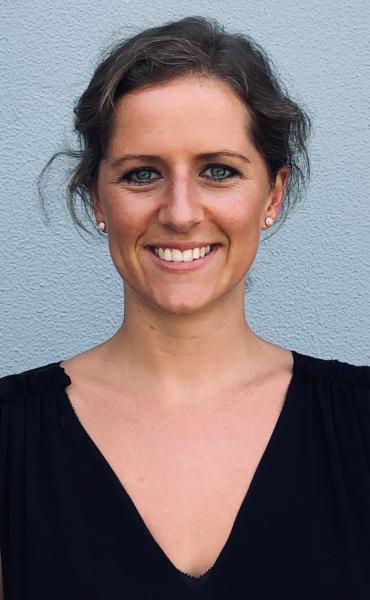 Tess Cooper has a research interest in evidence-based medicine, prevention, and chronic diseases. Tess has worked for Cochrane for several years, currently as Managing Editor for Kidney and Transplant, and previously as a systematic reviewer publishing multiple systematic reviews on a variety of health topics including kidney disease, kidney transplantation, solid organ transplantation, chronic pain, acute pain, paediatric pain, palliative care, ear nose and throat, and skin disorders. 
Tess is a PhD (Medicine) candidate with a focus on the gut microbiome and bowel health in kidney transplant recipients. She has completed an MSc in Evidence-based Health Care, and a Masters of Public Health. 
Tess has worked on international guideline development for the World Health Organization on paeidatric pain management and for KDIGO on diabetes and blood pressure management in kidney disease.
In previous years, Tess worked at the Sax Institute for Health Policy on the 45 and Up Study, and with the Australian Prevention Partnership Centre. She has worked at Prevention Research Collaboration on projects in health promotion and longitudinal accelerometery studies, based at the School of Public Health at the University of Sydney.