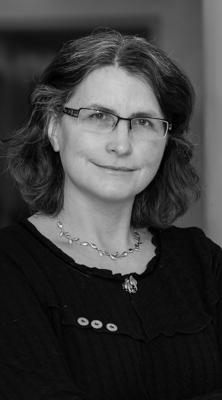 Catherine Clase completed degrees in pathology and in medicine at Christ's College, Cambridge, UK, before moving to Canada for clinical training in internal medicine (Memorial University of Newfoundland), nephrology and health research methodology (McMaster University).
Between 1997 and 2001 she was an assistant professor at Dalhousie University. She returned to McMaster University in 2001 as an associate professor in nephrology, and associate member of the department of clinical epidemiology and biostatistics. She is medical lead for the St Joseph's Hamilton Healthcare program for transitioning emerging adults with kidney disease.
Research interests include the population epidemiology of chronic kidney disease (CKD), optimisation of medical management in CKD, and the prevention of thrombotic and bleeding complications in people with CKD and who are on dialysis.