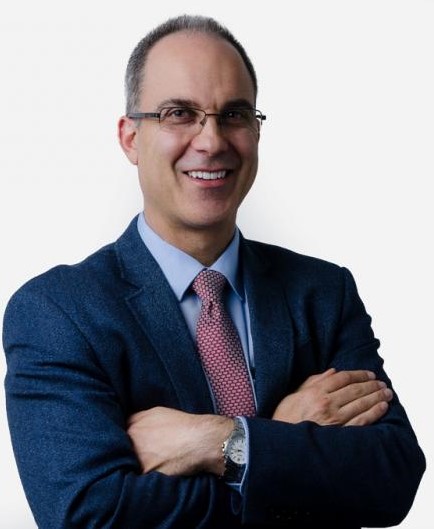 Matthew Roberts is a full-time Nephrologist at Eastern Health in Melbourne and Adjunct Associate Professor in the Eastern Health Clinical School, Monash University.  He completed his nephrology advanced training in 2003 and then undertook a PhD studying biochemical markers of cardiovascular disease in patients with all stages of chronic kidney disease, which he completed in 2007.  Following this he was Principle Investigator of a multi-centre randomised controlled trial, the Beta-Blocker to Lower Cardiovascular Dialysis Events (BLOCADE) Feasibility Study, which was run by the Australasian Kidney Trials Network (AKTN).   
He is currently a member of the AKTN Scientific Committee and Chair of their Haemodialysis Work Group, as well as Chair of the Haemodialysis Work Group for the Australia and New Zealand Dialysis and Transplant (ANZDATA) Registry.  
He first became a Cochrane Review author in his final year of advanced training in nephrology. This stimulated an interest in clinical trials, what we can learn from them, and what we can learn from systematic reviews of them.